Posters.org is an innovative e-commerce platform that offers a wide selection of AI-generated posters for customers who want to decorate their homes or offices with unique and eye-catching artwork. Our business concept is centered around the use of artificial intelligence to create posters that are both aesthetically pleasing and highly personalized to each customer's preferences.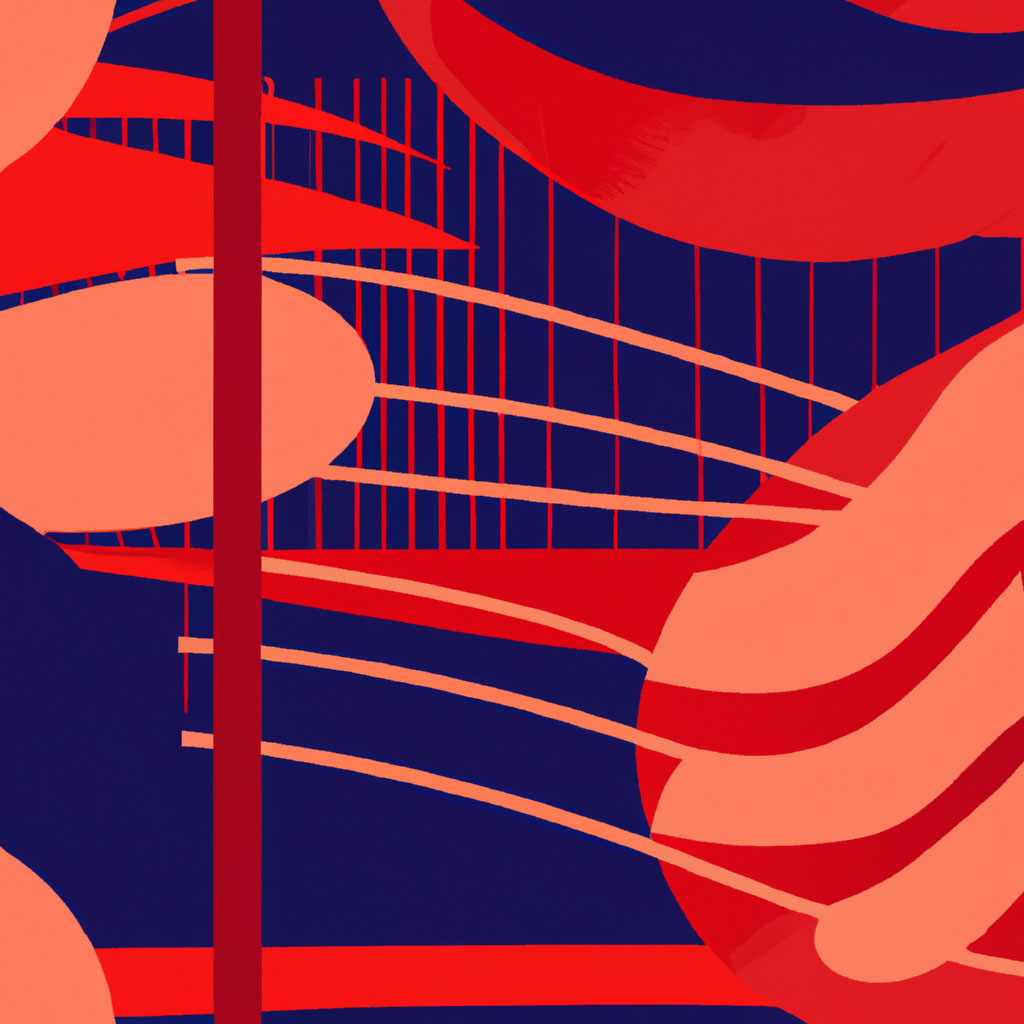 The process begins with customers selecting the type of poster they want to create, such as abstract art, nature scenes, or inspirational quotes. They can then input various preferences, such as color scheme, mood, and style, which our AI algorithms will use to generate a unique design tailored specifically to the customer's tastes.
Once the design is generated, customers can preview it and make any necessary adjustments before finalizing their purchase. We offer a wide range of printing options, including various sizes, materials, and framing options, to ensure that each poster is printed and delivered to the customer's satisfaction.
Posters.org is committed to providing high-quality products and excellent customer service. Our AI-generated posters are an innovative and affordable way for customers to decorate their homes and offices with personalized artwork that reflects their unique style and preferences. We are constantly updating and expanding our selection of designs to ensure that there is something for everyone on our website.